IT'S TIME FOR SOME KICKBALL!
The NIA Kickball season runs during the months of June and July. Games are played at 6:20 and 7:20 on Tuesdays & Wednesday (with makeup games being played on Sundays or Mondays). Feel free to stop by and check out the competition – even if you're not playing. Join us at the ball fields to cheer on your neighbors and grab dinner from the food truck.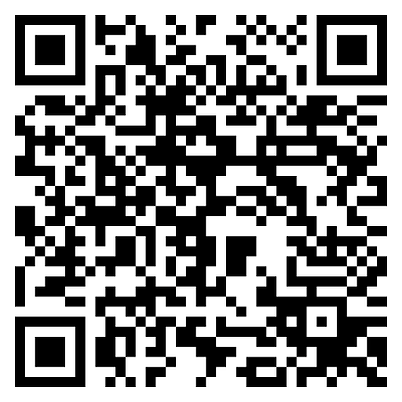 NIA Kickball Registration Form
Scan this image with your phone to get to our online registration form. Each team member needs to complete it before playing.