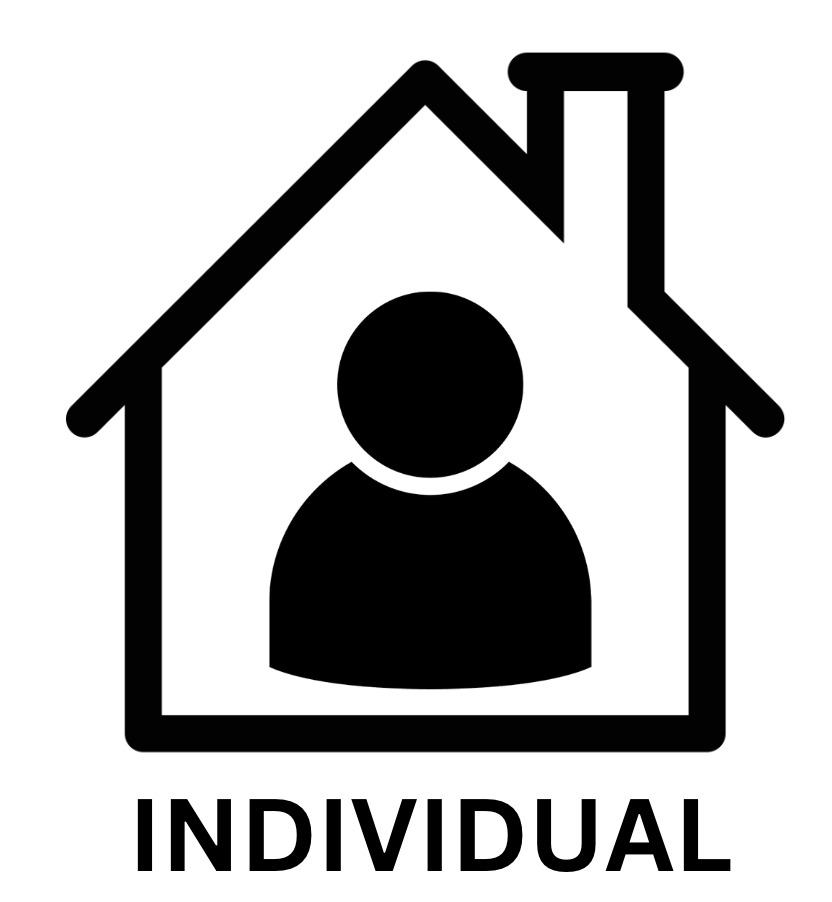 2023 Individual Membership
IMPORTANT: Membership in the NIA is for Trumbull Residents living in the Nichols Fire Tax District. To determine if you qualify, please follow the instructions here.
2023 NIA Individual Memberships cover all of the people residing in your home and offer:
1 Parking Sticker
Our monthly NIA e-newsletter
Use of 42-acres of property, including our 5 Pennies Playground, Frog Pond and walking trails
The ability to rent the Starkweather House and the Moore Ball Fields for private events
Priority access and discounted rates for one person to all NIA programs, classes, and camps
Entry for one person to all of our free workshops and events
NOTE: If you would like to have your membership cover more than one person in your home, please select our Household Membership option. To give the NIA an extra boost to cover operating expenses, please consider upgrading to a Contributing or Sustaining Membership.
If you prefer to pay by check, please make your check payable to Nichols Improvement Association and include this registration confirmation with your payment. If you would like to receive your parking sticker(s) quickly, please include a self-addressed, stamped envelope along with your reply to:
Nichols Improvement Association
Attn: Membership
1773 Huntington Turnpike
Trumbull, CT 06611