Buy Fresh. Buy Local.
May 11th - October 26th
Thursdays 4pm-7pm
The Nichols Farmers Market returns May 11th, 2023! The Nichols Improvement Association is proud to host this weekly community event featuring a wide range of local products. Start your weekend on Thursdays and we'll see you at the Moore Ballfields on Unity Road!
Choose from a variety of local vendors all in one place!
Enjoy local products from right here in your community.
Farm-to-table products make healthy, equitable and sustainable food system.
Please note that vendor participation may vary from week to week. Follow the NFM on Facebook & Instagram pages for weekly announcements updates.
Produce, eggs, beef, pork, seafood, & flowers
Trumbull, CT.
Thoughtfully producing unique varieties of local and seasonal flowers and foliage–right in our own backyard! Our flowers are responsibly grown in Trumbull and arranged with whimsical grace.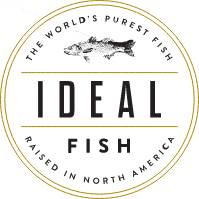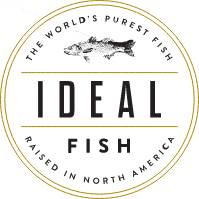 Waterbury, CT.
Launched in the spring of 2013, Ideal Fish is a state-of-the-art recirculating aquaculture systems company dedicated to bringing fresh fish to local markets. As the only commercial-scale facility of its kind in the Northeast, their responsibly and sustainably raised fish gets from their waters to your kitchen within 24 hours of harvest.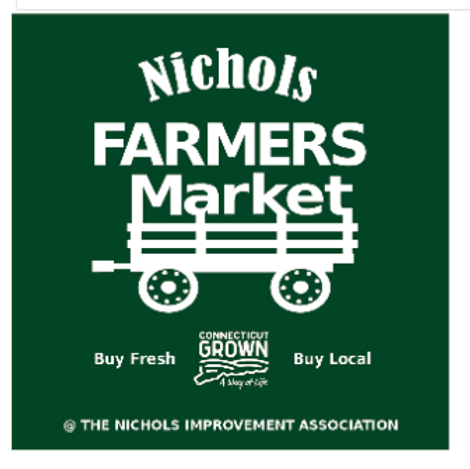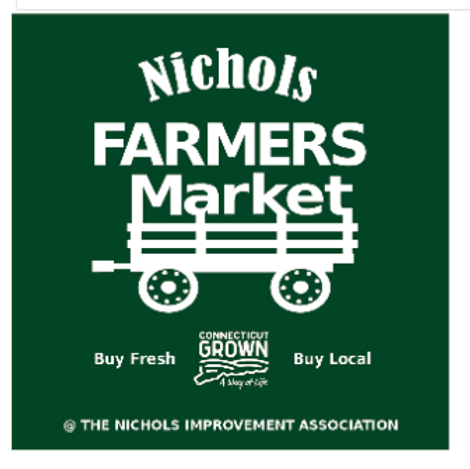 Barkhamsted, CT.
We grow and sell our own natural beef, pork and eggs produced on our farm in Barkhamsted, CT. You can be confident and guilt free knowing your food is pure and is grown and harvested in harmony with local environments.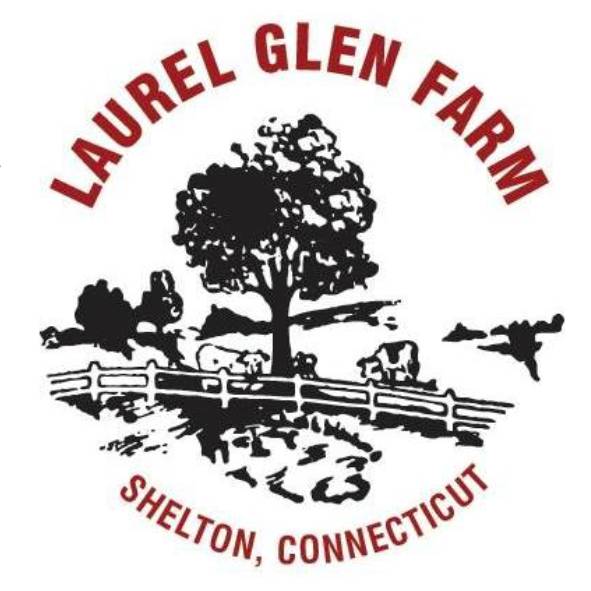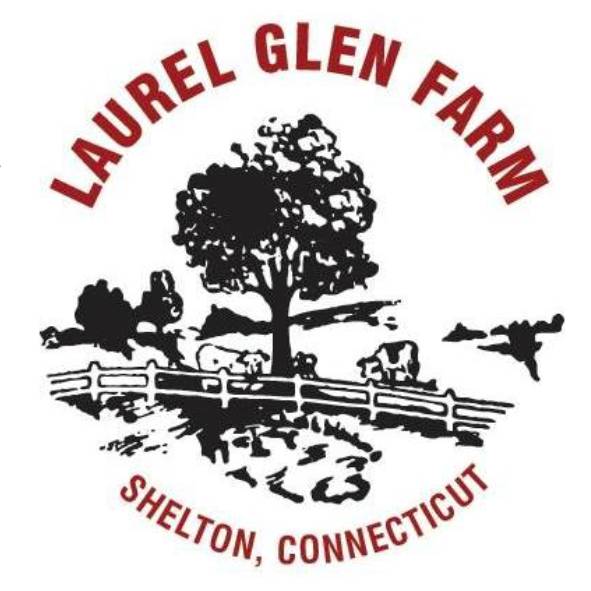 Shelton, CT.
Laurel Glen Farm was founded as a dairy farm in Shelton, CT in the early 1900s by John and Anna Rogowski and their children. Great-grandson Randy learned about agriculture from his elders and dreamt of being a farmer as a little boy. In 2008, he met his match Victoria, and took over the family farm in 2013, revitalizing it as a vegetable farm.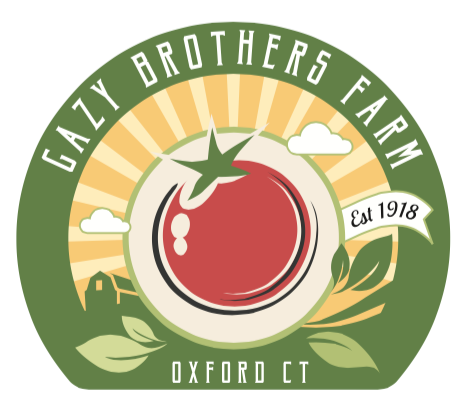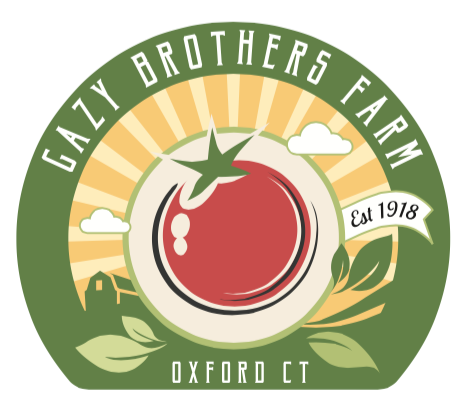 Oxford, CT.
Gazy Brothers Farm is going on its fourth generation of farming. Established in 1918, Grandma and Grandpa Gazsi purchased their farm in Oxford. At that time, they raised the freshest vegetables sold at local grocery stores and delis in the Naugatuck Valley area. The Gazsi cousins owned a butcher shop and would sell Grandma Gazsi's homemade pickles and sauerkraut from the cucumbers and cabbage raised on the farm.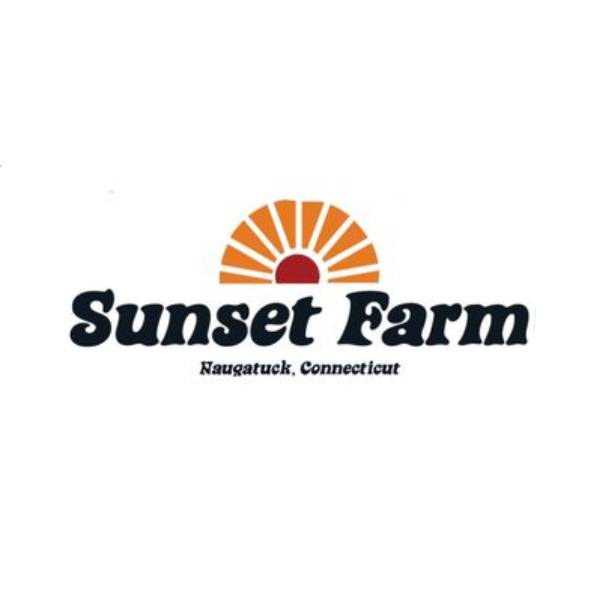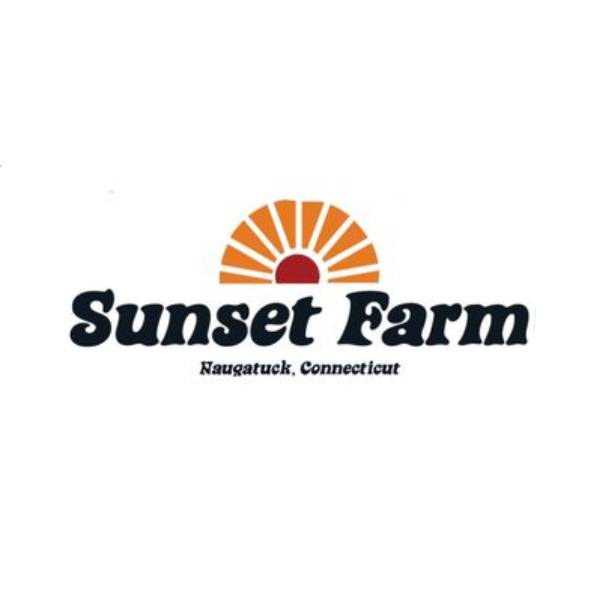 Naugatuck, CT.
We are a Certified Organic vegetable and flower farm in Naugatuck, Connecticut. We sell Certified Organic Grown vegetables and raise free-range chicken eggs. We want to make healthy food easily accessible to our community.
Trumbull, CT.
We would like to offer a dual experience with both specialty crops and several wellness products made with them! Our produce and health products are grown from organic seeds in our gardens. Our produce is all organic, non-GMO, and rare-to-find items. These include but are not limited to black beauty tomatoes, red Chinese noodle beans, lemon cucumbers, and white watermelons.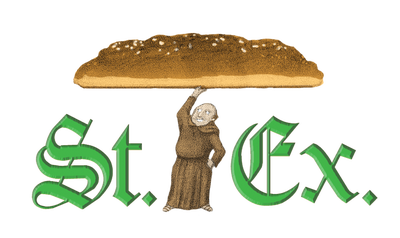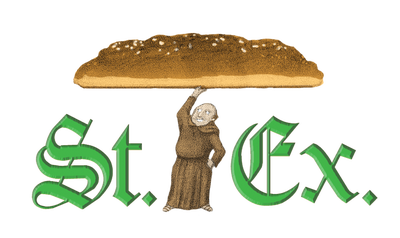 Stamford, CT
2 vendors in 1. Wave Hill produces artisanal breads – St. Ex produces amazing pesto, mozzarella & burrata.
Trumbull, CT
Serving up homemade custom sugar cookies based on a cookie recipe has been passed down for generations. New Haven, CT
The Bagelry @olmokitchen are New Haven's Best Bagels. They are bringing their amazing Bagels, Fresh Pastas & Schmears to the market.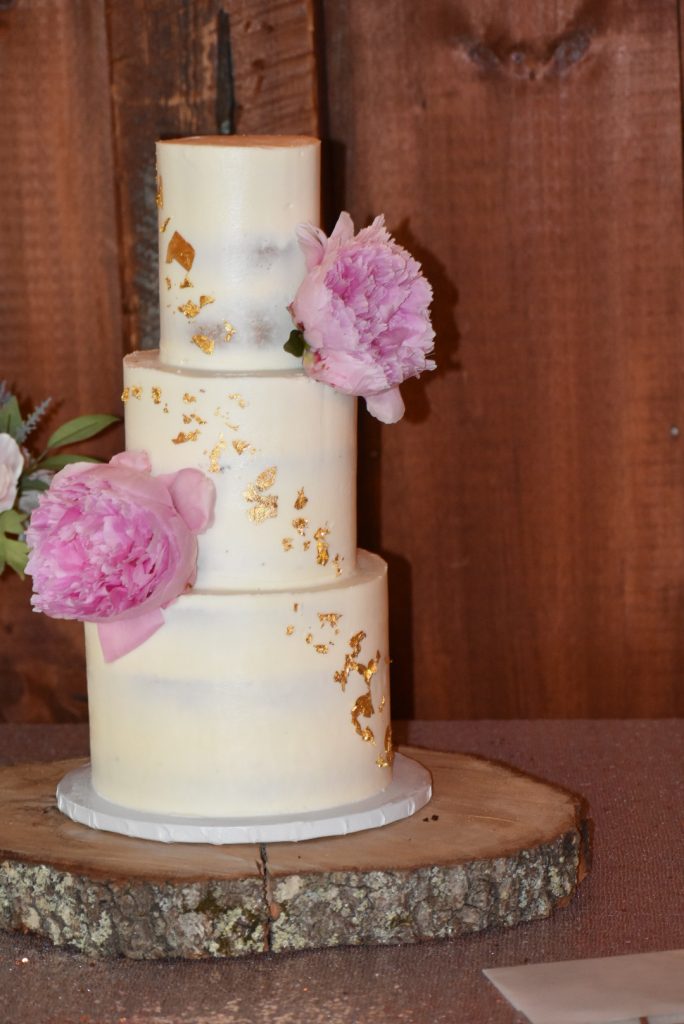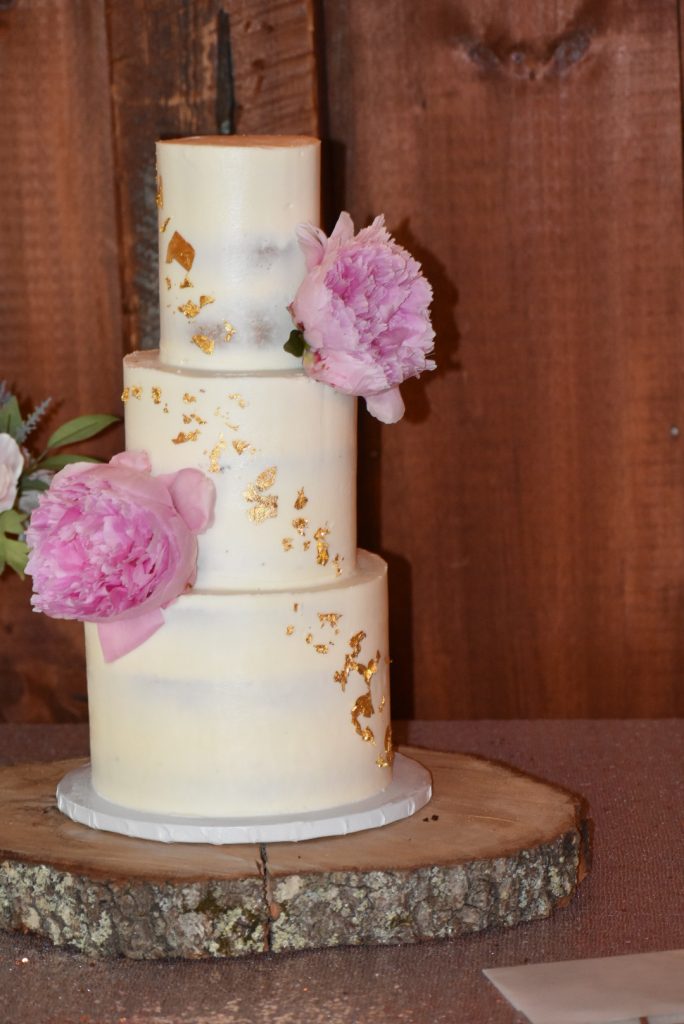 Trumbull, CT
A licensed and insured home bake shop where everything is baked fresh from scratch and custom tailored. We strive to give our customers 100% both in appearance and quality of ingredients.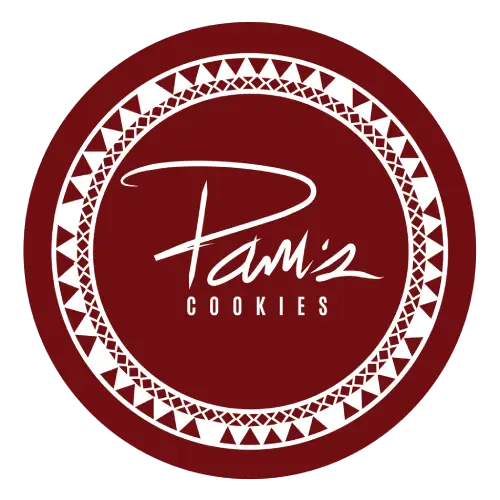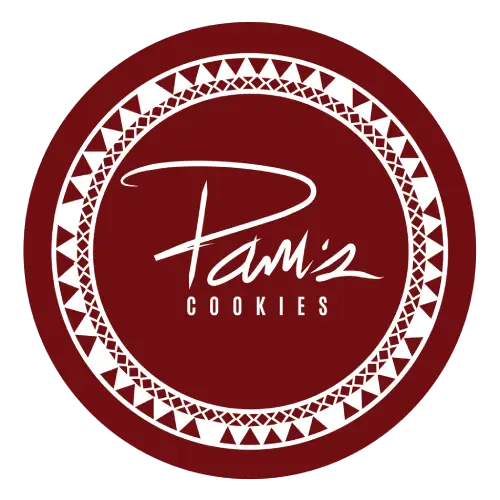 Milford, CT
The result of over 20 years of a time tested and perfected recipe, Pam's Cookies strives to use fresh and local ingredients as the basis for all of her cookie creations. Providing the satisfaction of a luxurious homemade cookie as if they were a part of the family.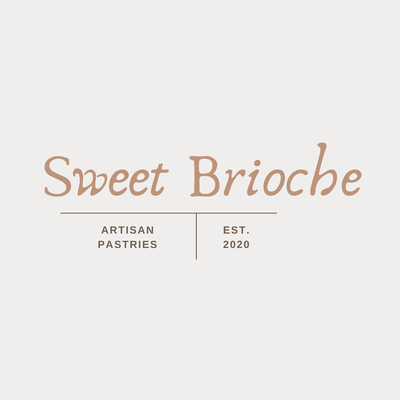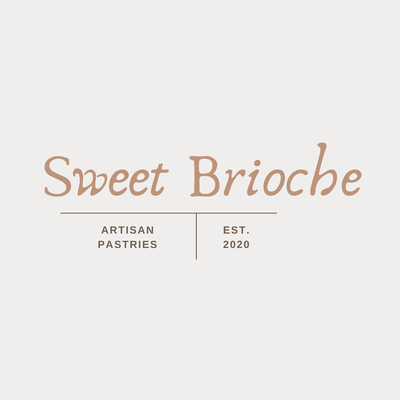 Trumbull, CT
A home based business that emerged from a lifelong love of Brioche Dough. We use the highest quality ingredients to bring you an unparalleled product that range from our signature Sweet Buns to Pies, Cookies, and many other desserts dreamed up by Chef Susanne Berne.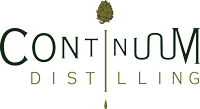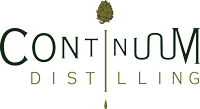 Waterbury, CT
Locally produced spirits showcase our partnerships with local beverage manufacturers who help us maintain the continuum.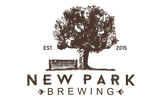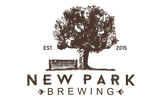 Newtown, CT
Reverie Brewing Company's vision is to create and promote high-quality great tasting beer for beer-lovers to enjoy. We strive to be a positive and honest partner to the community and to brew craft beers with integrity while focusing on sustainability.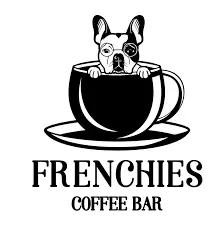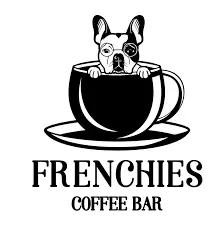 Stratford, CT
FCB was designed to give the community a meeting ground to create and showcase their unique ideas. Our Partnership with Downeast Coffee Roasters directly results from our desire to devote our resources to small businesses. After taking a tour of their facility and watching post-production, we instantly fell in love with their commitment to quality. Downeast Reserve is their premium line that offers organic and fair-trade beans. We are excited for you to taste the exceptional quality in every cup!


West Haven, CT
Premier Extra Virgin Olive Oils, Aged Balsamic Vinegars & Gourmet Sea Salts!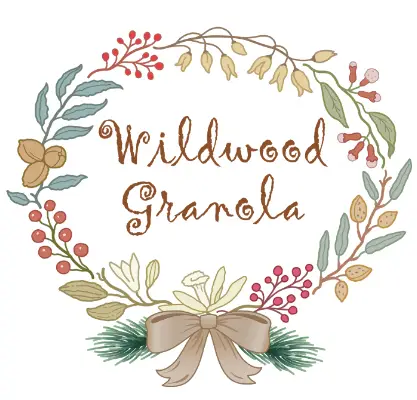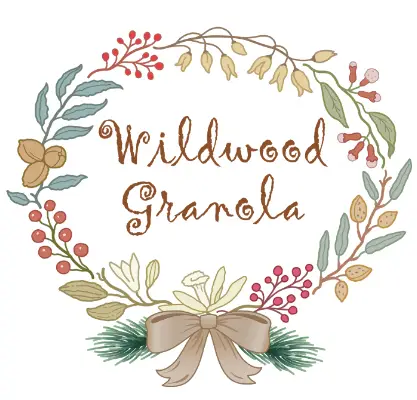 Orange, CT
Small batch hand made gluten free + vegan granola made with all natural ingredients serving CT! Sweetened with CT maple syrup, no added sugars!
Fairfield, CT
We have gourmet products at affordable prices – Pickles, Dill Pickles, Pickled Eggs, Pickled Beets, Pickled Italian Veg – Taste the magic inside!"
Fairfield, CT
A quick service Mediterranean concept that provides healthy, authentic, delicious food (hummus/salads) and drinks all made in-house.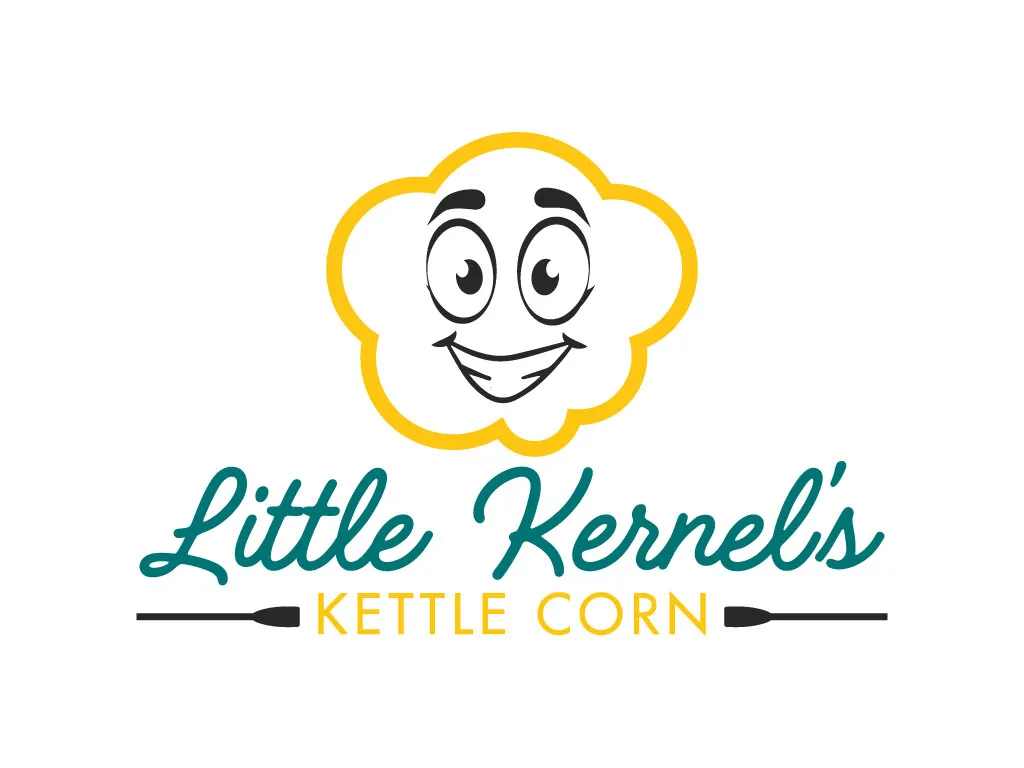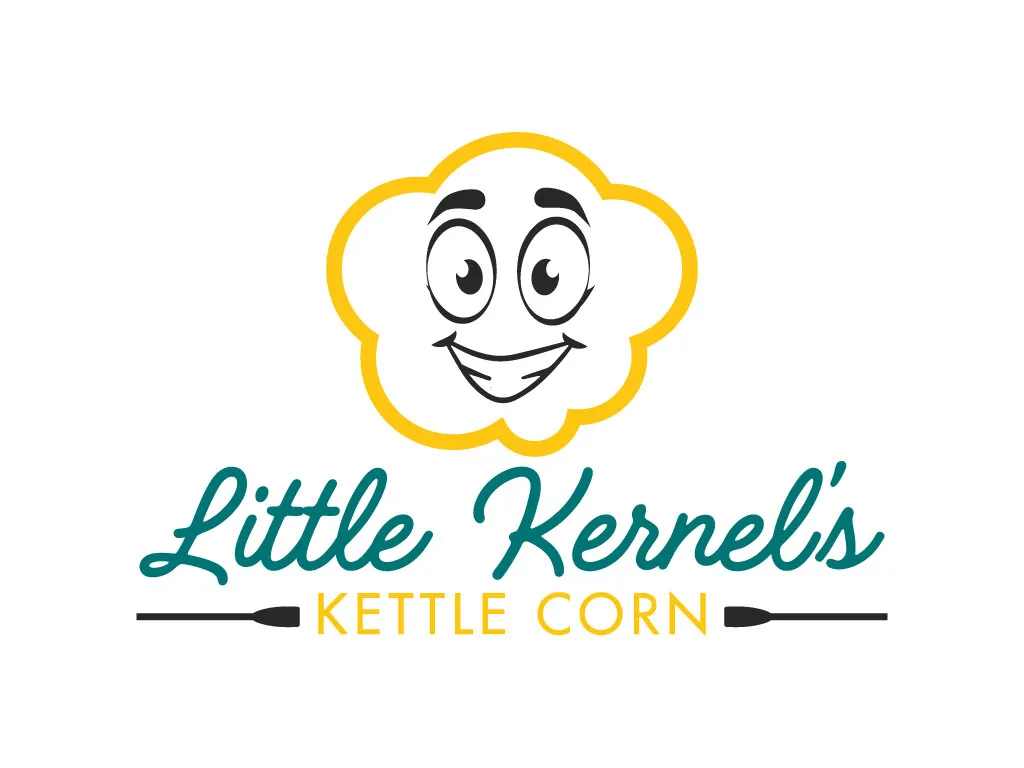 Monroe, CT
We simply enjoy meeting new people and making them happy with our fresh, made-while-you-wait kettle corn.
Norwalk, CT
Sushi Bake: Wholesome and delicious frozen entree meal. Sushi Bake is an upcoming food trend in the last few years; basically, deconstruct sushi rolls in layers in casserole.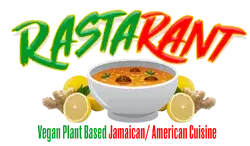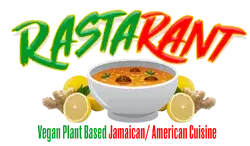 Hartford, CT
RastaRant was founded by Vegan Master Chef GiGi Lawrence who grew up learning how to cook at the tender age of 8 years old in Kingston, Jamaica. Over the years she mastered the art of preparing Delicious Caribbean Cuisine.


New Milford, CT
Local honey, alcohol-free bourbon maple honey, cut honeycomb, bee pollen, GF waffles on a stick, handcrafted chocolates and truffles, fresh baked goods – brownies, lemon bars, cookies, sticky buns, GF assorted quiches, GF scones, GF donuts, GF muffins, freshly made croissants, cotton candy art, CBD lemonade, CBD honey stix.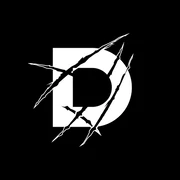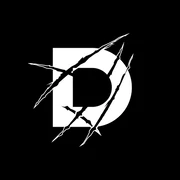 Stamford, CT
We offer 3 different hot sauces. One sauce is currently part of Season 20 Hot Ones, Cadejo. We're a local hot sauce that has a lot of flavor and heat to offer CT.
Norwalk, CT
I am a new, Connecticut-based candy business that is excited to add a unique deliciously sweet line of products to your group of aritsan food producers. All of products are handmade in small batches in commercial kitchen space in Norwalk, CT and I source local ingredients when possible. Fan favorites are my Old Fashion Peanut Brittle, Sea Salted Caramels, and Coffee Infused Caramels.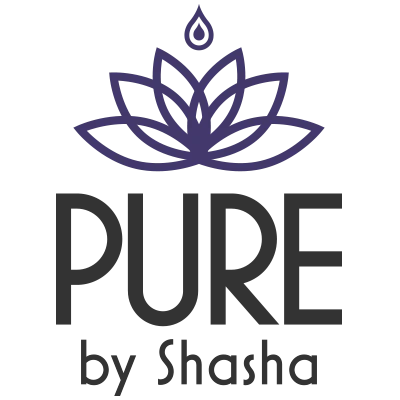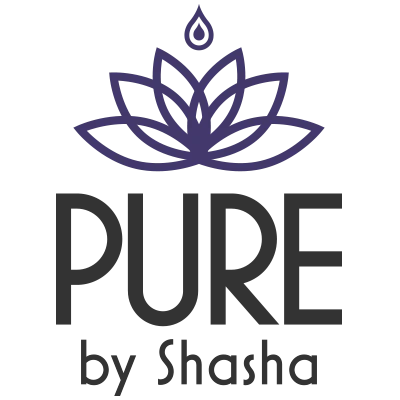 Trumbull, CT
Family business providing handmade, aromatherapy products derived from organic ingredients!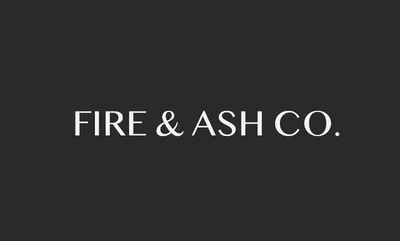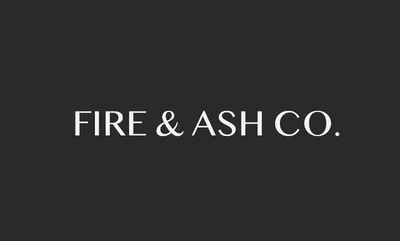 Trumbull, CT
A metal design and fabrication company creating custom fire pits, fireplaces, fire accessories, and metal signs.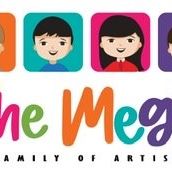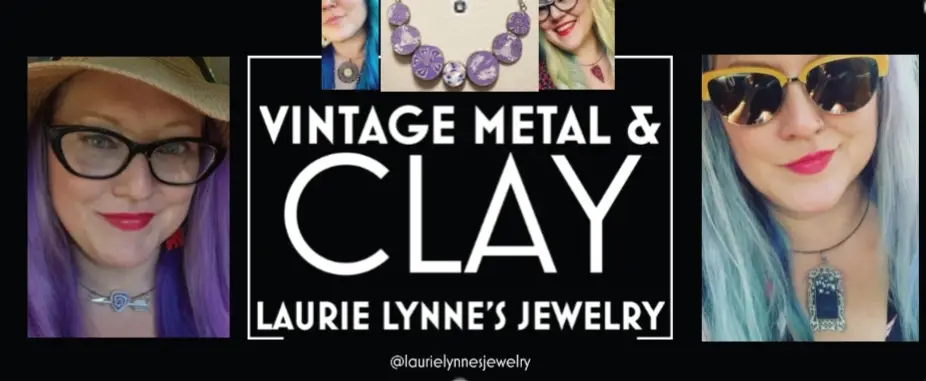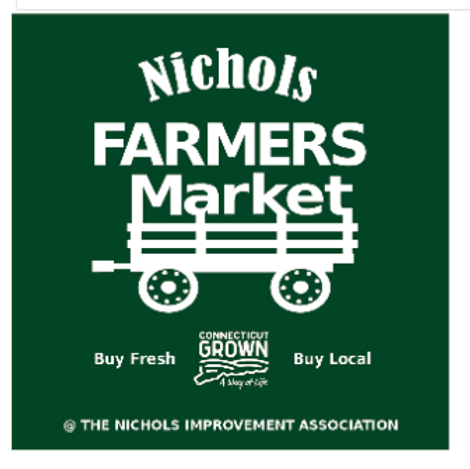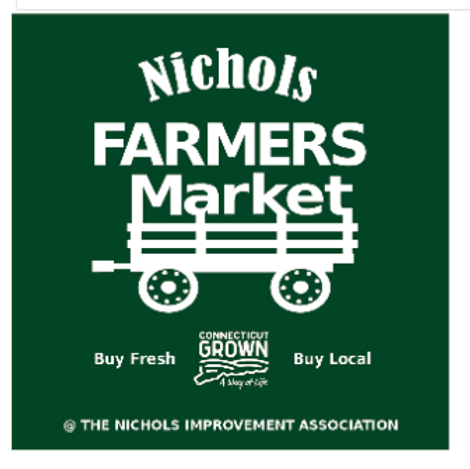 Trumbull, CT
Custom crafted jewelry by Trumbull High Student.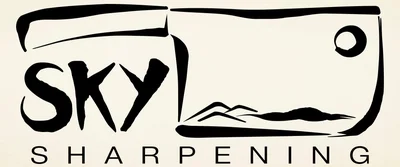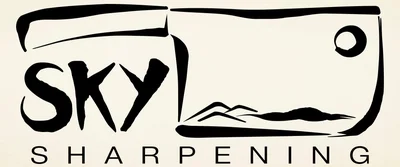 Stratford, CT
Friendly, fast, and affordable on-site sharpening services specializing in kitchen cutlery and garden tools.
Check Out Entertainment & Upcoming Events at the Nichols Farmers Market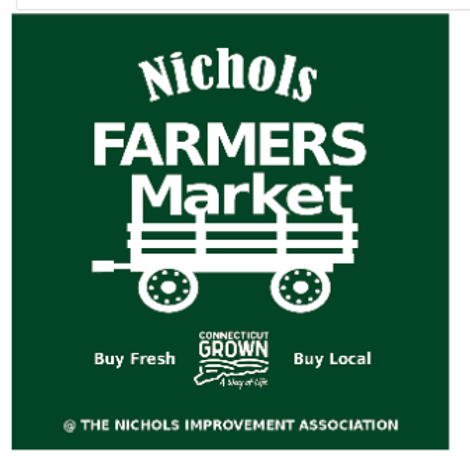 Starkweather House - 1773 Huntington Turnpike, Trumbull, CT 06611, USA
1773 Huntington Turnpike, Trumbull, CT, United States
Married duo the Sawtelles are a balance of four elements, guitar predominantly in alternate tunings, various drum kit configurations, and two voices. Sparse but intricately arranged pop that is as […]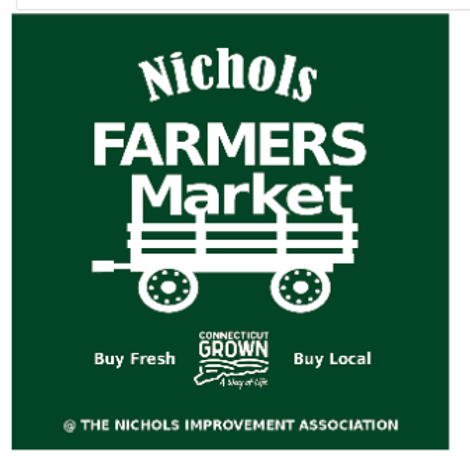 Starkweather House - 1773 Huntington Turnpike, Trumbull, CT 06611, USA
1773 Huntington Turnpike, Trumbull, CT, United States
Find us at the Moore Ballfields on Unity Road in Trumbull, CT!